Lohos
Author:
Petros Efstathiadis
Text:
David-Alexandre Guéniot
Design:
Léo Favier
Format:
100 x 150 mm
Print:
Colour offset. Postcards with 9-flaps leporello
Edition:
400 copies
May 2013
SOLD OUT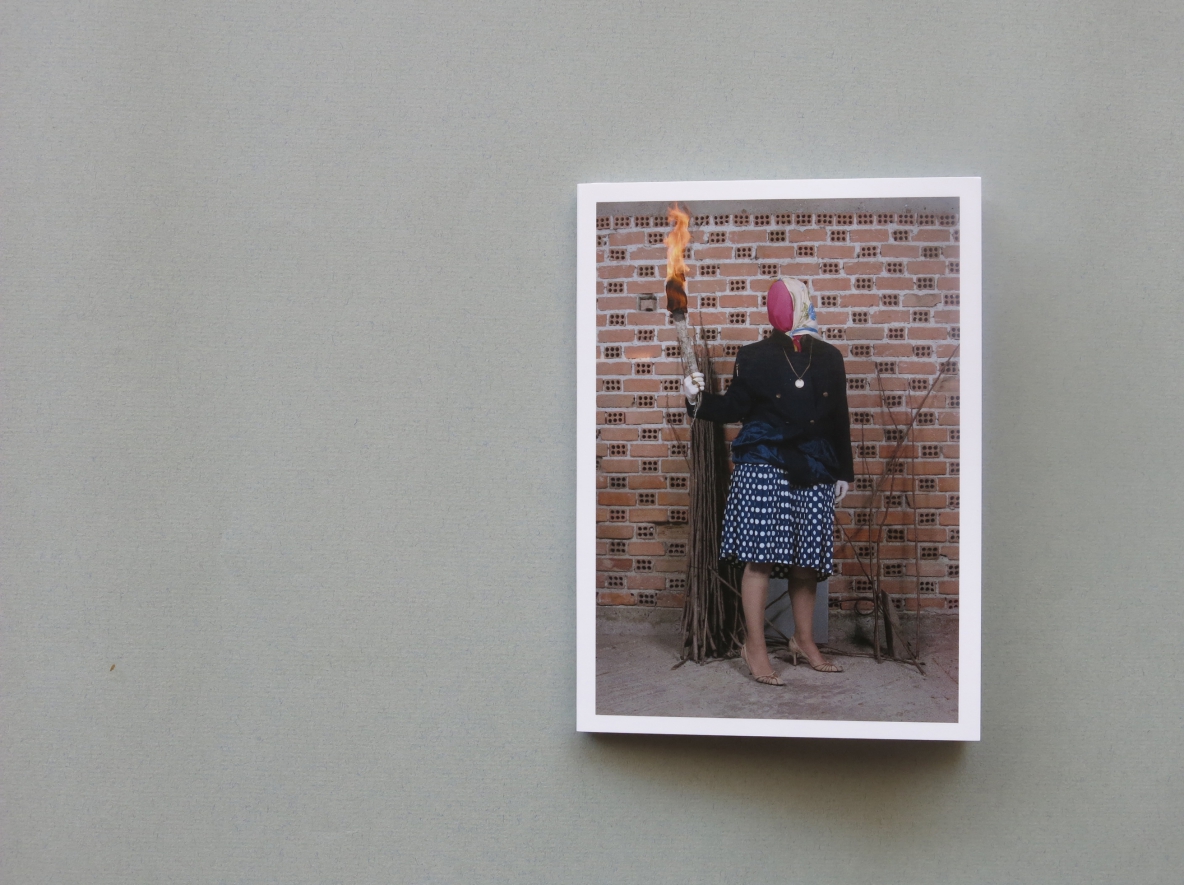 (PT)

Tem sido um período turbulento para a Grécia. Em 2010, quando os políticos debatiam medidas de austeridade com funcionários da UE, as televisões mostravam cenas de revolta nas ruas de Atenas. A Grécia era um espectáculo para os medias de todo o mundo: Atenas estava a arder. Reagindo a essas imagens, Petros Efstathiadis cria um universo paralelo e irónico. Concebe uma colecção de rebeldes com a ajuda dos habitantes da sua vila natal.
(ENG)
It has been a turbulent time for Greece. In 2010, as politicians discussed austerity measures with EU officials, the televisions showed scenes of rioting in the streets of Athens. Greece was a spectacle for the medias around the world: Athens was on fire. Reacting to those images, Petros Efstathiadis sets up a parallel and ironical universe. He designs a collection of rebels with the help of the inhabitants of his small hometown.